Today I'm super excited to be able to share my new Folded Chevrons Technique with you. If you stopped by yesterday, you'll have seen my latest project and it uses my new technique. If you missed it, here's the link.
Chevrons are a fun and trendy motif these days and I love using them but seriously, they can be a bit of a headache to make. A lot of measuring or placing triangles together or using a temple…etc. etc. etc. I wanted to create a chevron border but thought that there must be a better way. An idea popped into my mind and the other day I finally got time to try it out. I'm pretty excited with it. Easy measuring cutting and folding will give you perfect chevrons and I love the super clean edges of the folded angles.
To make this tutorial really easy to follow, I've created it in video form for you. Enjoy!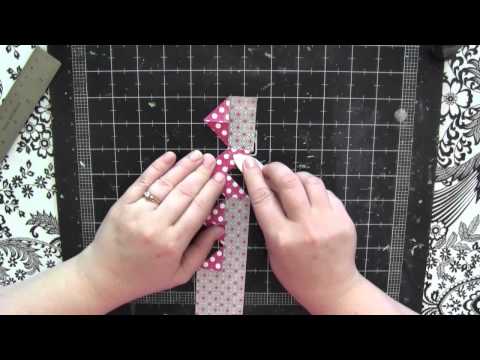 Thanks for stopping by and happy creating!